ACTING QUOTES IV
quotations about acting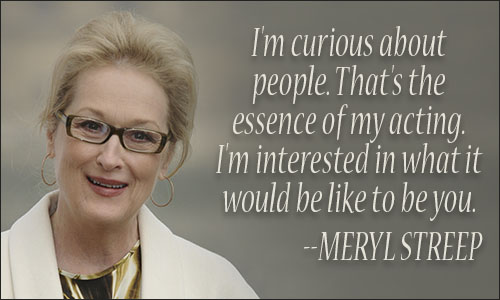 I take acting classes to be more well-prepared because acting is like fighting. When I'm fighting, I train and spar with guys that are like my opponents. When I'm acting, I have sparring partners, so to speak, that help me prepare for the scene.
GEORGE ST-PIERRE, "GSP talks acting career, return to UFC", ESPN, August 25, 2016
0 likes
---
Acting is make-believe. Dylan, my kid, when he was young he said, 'I do that in the park everyday.'
MICHAEL DOUGLAS, "Michael Douglas Recalls What His Dad, Kirk Douglas, Said After His First Acting Gig: 'You Were Absolutely Terrible'", People, September 7, 2016
0 likes
---
The fact is, movie acting is the toughest profession, and anyone who feels moved to query that has simply never shot a really intense scene about being on welfare with Kristen Stewart, much less had to bang her afterwards. People who endure that go fishing to relax, you know what I mean? That's how tough the gig is.
MARINA HYDE, "Shia LaBeouf, Tom Hiddleston and Daniel Craig reveal the toll of the role", The Guardian, September 8, 2016
0 likes
---
Much of acting is just listening and reacting. If you can keep it as natural as possible then everything is going to come out around you.
SHEAUN MCKINNEY, "Actor Sheaun McKinney leaves police academy behind to chase dreams in Hollywood", Rollingout, September 7, 2016
0 likes
---